New Blog Launched - The Lock In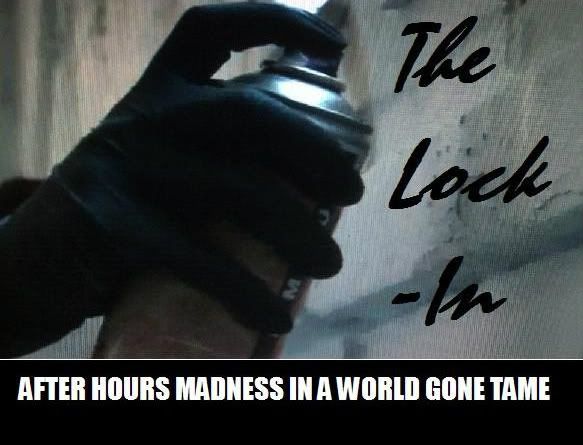 We have today launched a new blog called The Lock In
Urbanelite Promotions have several sites & online platforms to highlight the various artists we are promoting, & decided to start a new site which contains a variety of content, some of what we are promoting, other matters of interest, amusement or entertainment, news behind the scenes of the music industry that may prove informative, and this will also be the blog where we will consider uploading artist material which we are not personally promoting.....but youve got to entertain us.
The site already has examples of things we like, and contact details are there.
So if you want featured on the site, visit
www.thelockin.tumblr.com
get the vibe of what we might like, and if you think we will like what you do, send it through
If you want a clue about what we like, look at the tags on the post - what's not there?!